Recent Posts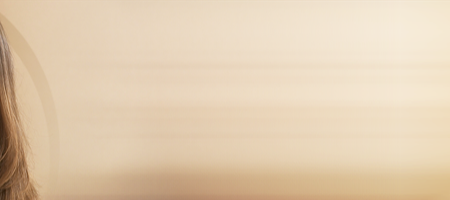 Better Customer Targeting? Bullseye! Struggling to satisfy your most important customers? It's time to hit the bullseye.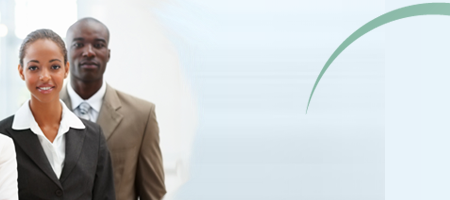 Thoughts on Adopting SAFe 4 There's much to appreciate in Scaled Agile Framework, version 4, but the framework's at risk of losing it's leanness, even as it embraces Lean.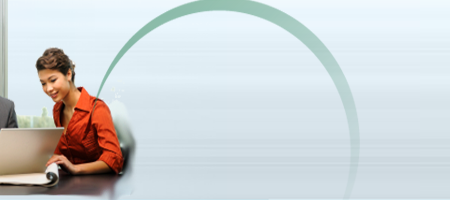 Beyond the Bank Loan Funding your small business? Bank loans are good, but consider these options.