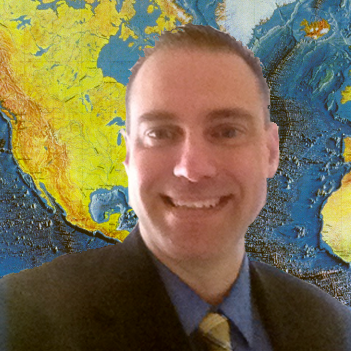 Donald J. Patti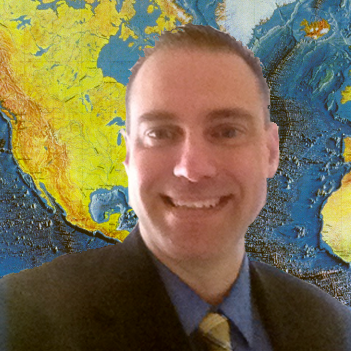 Donald J. Patti
Principal
---
Donald Patti is a Coach and Consultant for Cedar Point Consulting, a business coaching and consulting firm based in the Washington, DC area, where he assists organizations in applying Lean and Agile to develop new products and services as well as improve organizational performance. He is the creator of Lean Strategy, a lightweight approach for small businesses to develop and execute their business strategy.Known for his strong business and technology acumen, Mr. Patti has successfully founded and grown two entrepreneurial businesses during his career and consulted to well-respected organizations that include HP, Daimler Benz, JPMorgan Chase, CheckFree, Navy Federal, the Hearst Corporation, Marriott, Verizon, the College Board and the US Federal Government.Donald's strengths lay in his ability to tailor Agile and Lean techniques to the unique needs of each client and situation. He has successfully adapted Agile for use by a number of organizations, while also developing Lean Strategy for use with Cedar Point Consulting clients.Mr. Patti has an MBA in Entrepreneurship & Information Systems from the University of Maryland's RH Smith School of Business, earned his BA in Business Economics and Political Science from the University of California at Santa Barbara.He is certified in a number of areas, including:
Balanced Scorecard Professional (BSP) by the Balanced Scorecard Institute;
Certified ScrumMaster (CSM), Certified Scrum Product Owner (CSPO) & Certified Scrum Professional (CSP) by the Scrum Alliance;
Lean Six Sigma Black Belt by Moresteam University;
SAFe Agilist by the Scaled Agile Academy;
Six Sigma Green Belt (CSSGB) with the American Society for Quality;
Project Management Professional (PMP) by the Project Management Institute™;
Certified Solutions Advisor by IBM.Mr. Patti lives with his family in the Washington, DC area, where he enjoys trail-running, reading, playing music and open-wheel racing.
Principal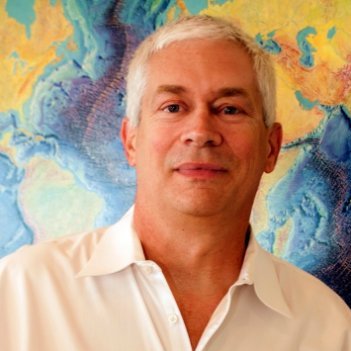 Brendan Moore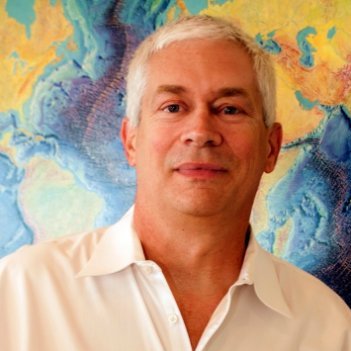 Brendan Moore
Principal
---
Practice Areas
Business Coaching, Business Strategy, Marketing Strategy, Strategic Initiatives, Turnarounds
Biography
A senior executive with over 20 years of marketing, sales, operations, and technology expertise in financial services, non-profit and technology sectors, Brendan Moore has successful experience in marketing that encompasses print, television, outdoor media, direct mail, telesales, PR, internet, brand marketing, etc. Moore has managed direct and indirect sales forces, from both a field sales perspective, and internal inbound/outbound call centers with up to 800 FTE/agents across multiple sites.
Moore is also experienced in front-end operations as well, that is, every part of operations that encompasses customer/account/member acquisition. As an example, this would include e-commerce sites and their technology support staff, call center units and their technology support staff, customer service, underwriters, processors, fulfillment, etc.
From a technology perspective, Moore has experience with the technology that supports many types of financial transactions (EBPP, online lending, etc.), as well as various middleware platforms that enable business originators, vendors and partners to conduct commerce with legacy platforms typically found at large companies.
His employers and clients throughout his career have included large corporations (100,000+ employees), start-ups, turnarounds, and small companies.
In the past, Brendan has served as a Senior Vice President and Channel Director for Citigroup, a Senior Vice President of Marketing, Operations & Strategic Planning for Wachovia, and a Senior Vice President of Marketing at AT&T Capital Corp.
On the consulting side, Mr. Moore has previously served as a Senior Partner with the Crescent Group, where he assisted technology and financial services companies in the areas of marketing, business development, product development, operations, and strategic planning.  He has also served in interim executive roles at companies as COO, EVP and Senior Vice President while working for consulting clients.
On the personal side, Brendan resides in the Baltimore area, where his interests include film, music, cars and the car business, politics and national/global macroeconomics. An entrepreneur in spirit, Brendan is always willing to listen to a new idea.
Principal